Premium Hand-Crafted Woodworking by the Barefoot Bronco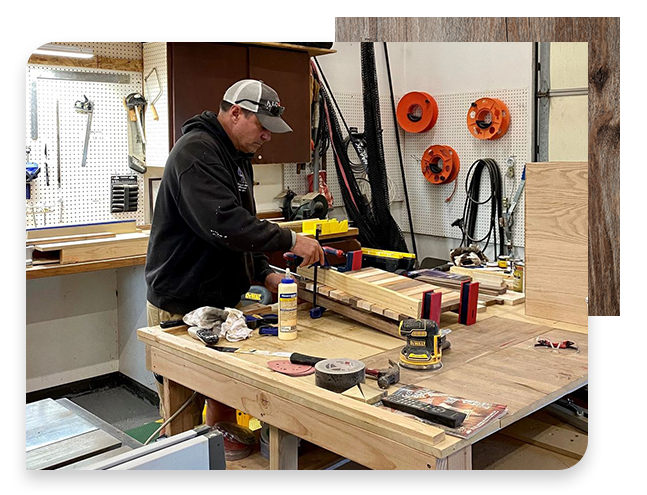 custom craftsmanship
At Barefoot Bronco Woodworking, I have created custom pieces of furniture and other woodworking products. I can also build custom projects as requested.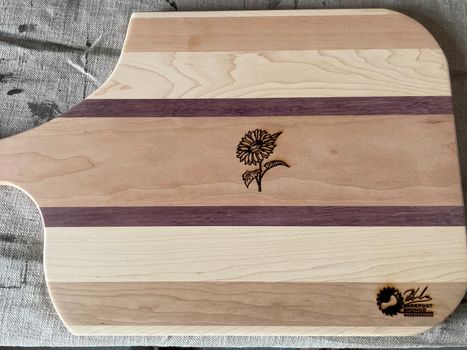 Customized and Personalized Products Available
The Barefoot Bronco can create customized wood products to celebrate any occasion. Contact us today to discuss the perfect gift to treat your loved ones.
Important dates, initials and icons. Any kind of engravement is possible.
Who is Rich Karlis
I kicked for the Denver Broncos and Minnesota Vikings in the 1980's. After a long corporate career managing CenturyLink's sponsorship portfolio I've decided for my third career to turn my love of wood into creating a unique collection of wood products. Growing up in my father's business I fell in love with wood while sanding large gym floors. Nothing is more beautiful than a newly sanded gym floor.